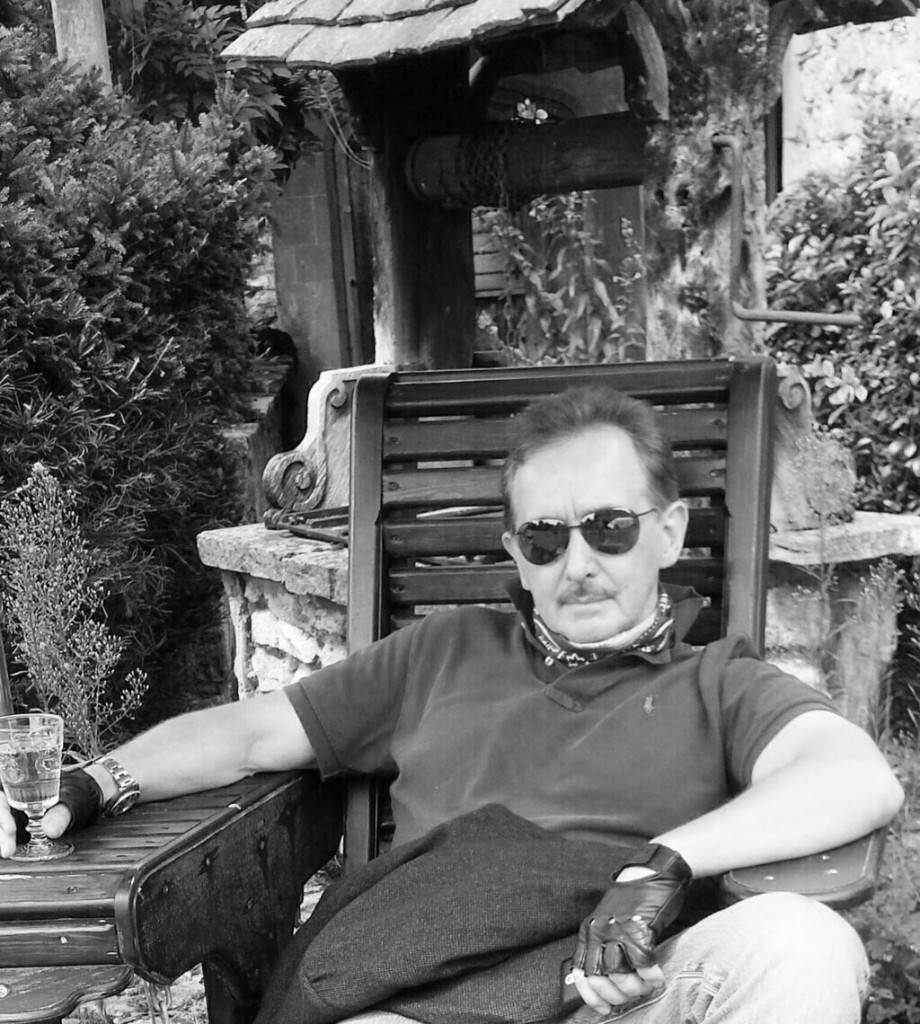 Andreas von Zadora-Gerlof
is recognised today as the world's foremost gem stone artist (otherwise known as gylyptics) an ancient art with its roots in pre- Babylonian/Mesopotamian times. From this artistic foundation Zadora has created a world class workshop that has mastered practically any technique required to produce the amazing cross section of commissions his patrons bring to his atelier.
Over the years von Zadora-Gerlof and his team have created unparalled jewellery, watches, objects de vertu, precious architectural installations as well as automatons and timepieces for a delighted carriage trade clientele worldwide.
The first American exhibition of the artist's work was presented at the Forbes Magazine Galleries in New York in November 1992 for the benefit of the Juvenile Diabetes Foundation and the New York historical society.
His second exhibition in October 1995 was held at the Park Avenue Armoury for the benefit of the wildlife Conservation Society and in April 1996, a retrospective exhibition of his work was held at the Forbes Magazine Galleries (sole exhibit) to benefit the American Friends of English Heritage.
Later in 1996 and 1997 Zadora held one man shows at the Park Avenue Armoury in New York City to enthusiastic public and critical acclaim.
In June 2007, Zadora was hosted at the Hamilton Gallery in London for a month long exhibit and sale of his sculpted gemstone skull collection entitled "Memento Mori".